About SHANGWEI

The production technology learned from the founder of tapioca pearl has been produced for 30 years, through Taiwanese teahouses, bubble tea shops and now instant beverage shops, living together in the history of Taiwanese tapioca pearls. Concentrate as one, just to have a footprint in the world of bubble tea.
-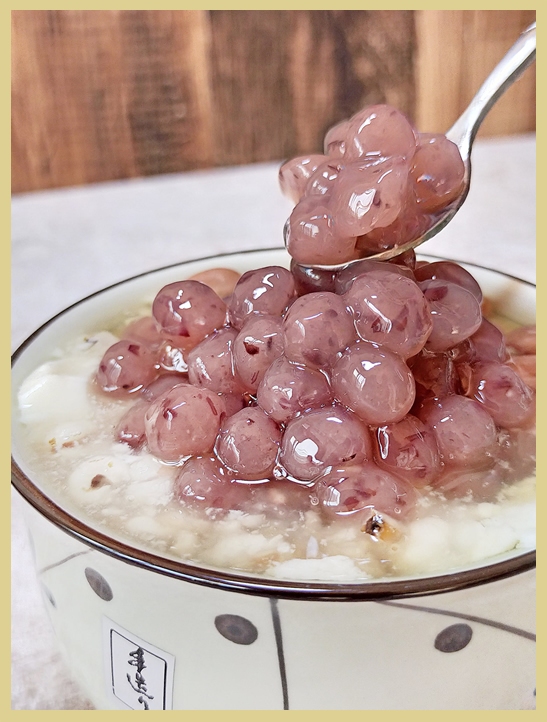 The uniqueness of SHANGWEI
The original taste of Taiwan's tpaioca pearls is different from the taste that was sacrificed for speed and convenience on the market. We still retain the solid taste and light brown sugar fragrance in our memory.
-
Enterprise value lies in quality requirements
SHANGWEI Food is constantly striving and progressing . The business direction is not only to hope to keep up with the times, but also to demand "innovation and change", to become a new trend in the industry.
-

New startup

The founder and his wife produce tapioca pearl together in the master factory. The customers spread all over the central tea shops. Then, in order to be able to stand alone and independently support the family's livelihood, re-established shangwei, and gradually explored starch-related products and expansion. business.

Research and development

With the unrelenting spirit of continuous research, we have developed our products into cakes, blending traditional tastes with the new era. Taiwan's first Half cooked quiche was unveiled at this time, every product is loved by consumers.

Strong and Innovation

We continue to expand our tapioca pearls business , and successively developed various starch processing foods such as "taro ball, sweet potato ball, peanut ball, mung bean ball, red bean ball", plus the original tapioca pearl. created the so-called SHANGWEI food six treasures, entered the Taiwan hand-drinking product market, and also introduced mechanized equipment to increase production capacity and improve processes.

Change to present

In recent years, information has developed rapidly, "changing fast, globalizing, digital, and diversified". It is self-requesting quality, does not need to compete with quantity, upholds its own requirements for quality, and begins to promote its own brand and expand the export market.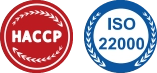 Guard the taste, guard the quality, guard the safety. As the saying goes, in a world that keeps moving forward, if you don't make progress, you will regress. Only by following the times and discovering innovations can you keep yourself in the torrent of the world. SHANGWEI is also constantly improving yourself, tracking material changes, and learning new things. The characteristics of raw materials, obtained ISO22000 and HACCP to further consolidate the safety of food.。